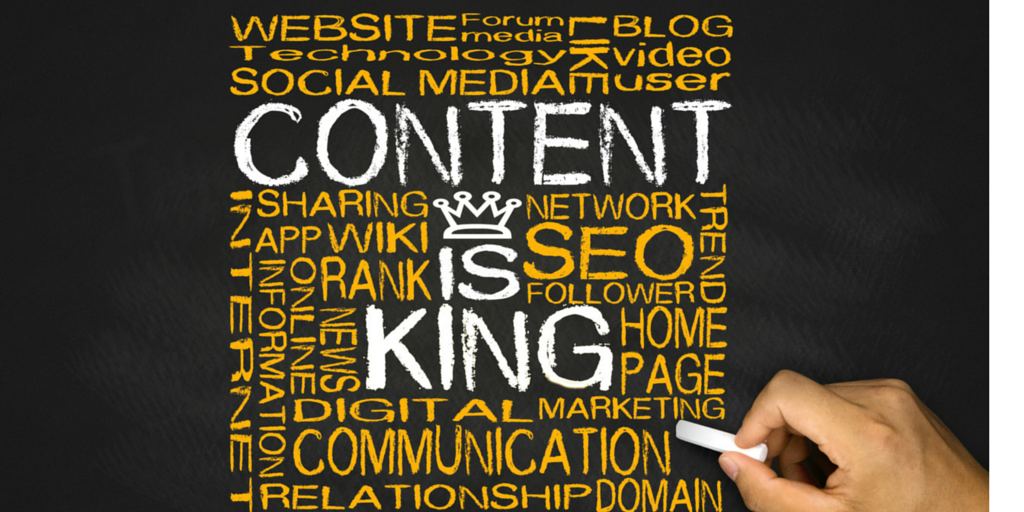 When it comes to your online marketing strategy, your company's content is king. In order to make the most of it and get the highest possible return on investment (ROI), it's not enough to simply publish a few blog articles here and there. You have to get your content out there and make sure it's doing its job in order to generate those qualified leads you want.
The content you produce has the potential to bring in quality leads if you do it correctly. However, many companies see that their content marketing strategies fall short for a number of reasons. But why do companies see this shortfall? Why aren't you seeing the lead generation you had hoped for?
Below you will find the most common reasons why content marketing strategies fall short, as well as some tips for avoiding them and optimizing your content for a higher ROI.
Read More