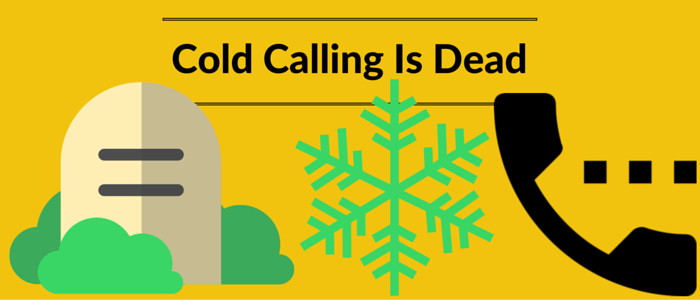 Cold calling can be stilted and awkward, and is largely ineffective.
Bury your high-pressure sales tactics and your unrefined contact lists, because cold calling is dead.
Though it lived an impactful life and is considered the defining voice of a generation of relentless salesmen, cold calling's death comes as no surprise for those who knew it best. Its practices and habits are unsustainable in contemporary business, a world in which advising is valued over pushing.
Read More