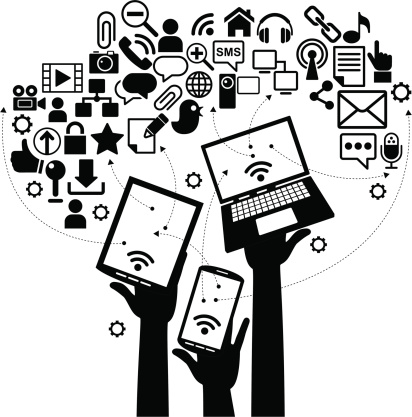 It's not news that the way that decision makers are making big purchasing decisions has changed. The buying (and consequently selling) environment has evolved into a longer, more complex process. This is no exception in the healthcare industry where big purchases are far more common.
Because people are armed with more information than ever before, they have become sophisticated, educated buyers that are more skeptical about making decisions. Most decision makers are already more than halfway through the decision-making process by the time they speak to a sales rep thanks to their own savvy research.
How can your business combat this challenging sales environment?
Read More