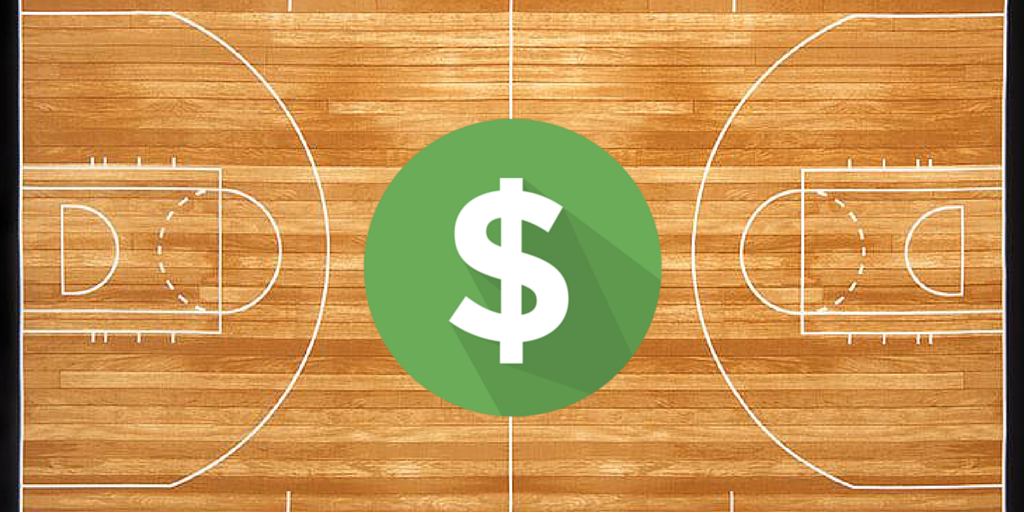 Arguably one of the hardest positions in the game of basketball, the point guard has to simultaneously know their plays, get their team into position, and create scoring opportunities. No surprise then that this amount of responsibility makes the point guard one of the most important positions on the team.
In the Sales and Marketing world, we couldn't help notice a striking similarity between the point guard and the Business Development Rep (BDR). The BDR bridges the gap between Sales and Marketing to create sales opportunities, just as the point guard creates scoring opportunities.
As March Madness kicks off and teams get into scoring position, we thought we would take a closer look at how the BDR can be used as the point person in your organization to create growth opportunities and enable the alignment between Sales and Marketing teams-- Smarketing.
Read More